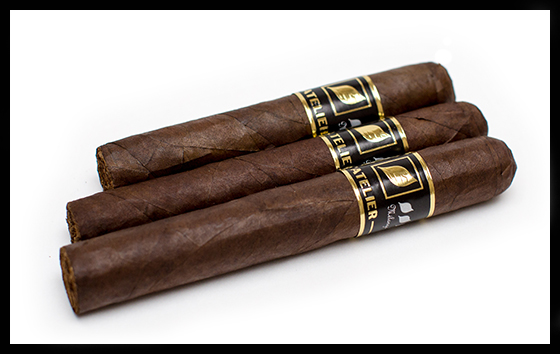 L'Atelier cigars always feature their exclusive Sancti Spiritus tobacco.
The L'Atelier Identite is the first Sancti Spiritus Puro, featuring their renowned tobacco in the filler, binder, and wrapper.
The filler and binder having Nicaraguan orgins, and the wrapper being an Ecuadorian variant of the Sancti Spiritus.
First unveiled at IPCPR 2016, this highly sought after cigar has finally become available to the public.