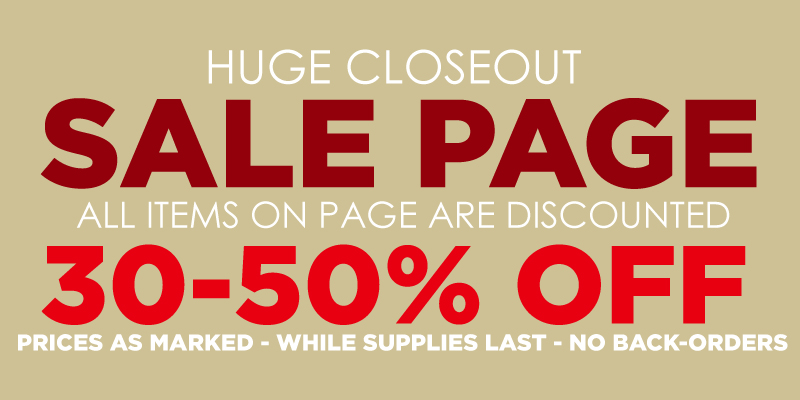 Get 'em at a steal before they're gone!

PRICES AS MARKED - WHILE SUPPLIES LAST - NO BACK-ORDERS
These cigars are going to sell fast and once the are sold out, they will not be back-ordered. You will be notified of any shortages, sorry if there is any inconvenience. Enjoy the sale!